JACtech
Through our equipment borrowing system JACtech, students can borrow cameras, sound equipment, tripods and more to produce create and effective media projects.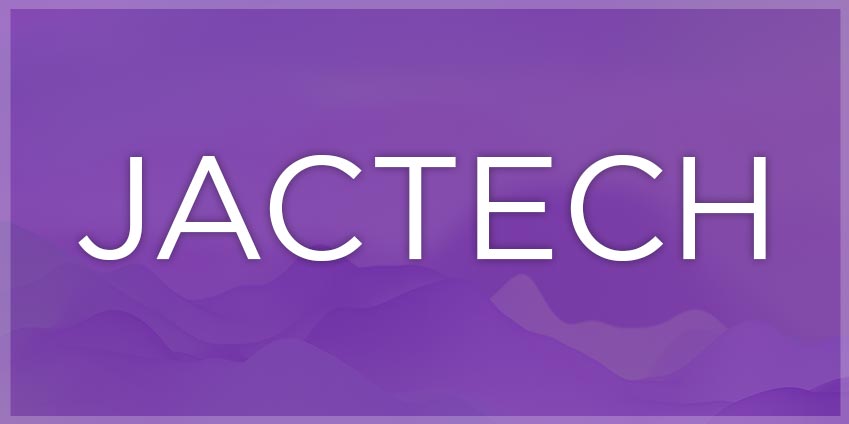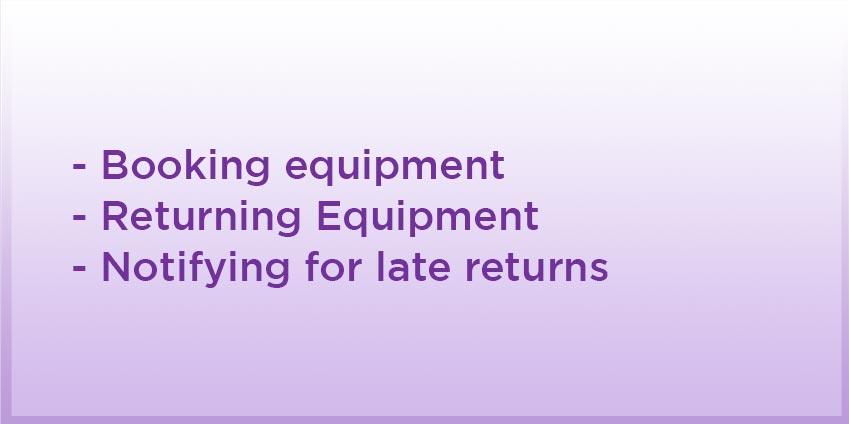 Phone: 07 334 68226
Email: [email protected]
Location:
Level 2, Joyce Ackroyd Building 37
(see map below)
Opening times:
Monday-Friday
(within UQ teaching weeks)
9:30am-10:00am
1:00pm-1:30pm
4:00pm-4:30pm
Media and Production Support (MaPS)
The MaPS team provide production and support to students and staff in the School of Communication and Arts. We offer training in Video, Audio, Photography, Print and Web production using the industry standard Adobe Suite.
We also support student learning by developing teaching resources, facilitating the use of the school's TV and radio studios and offering advanced courses in production using broadcast quality equipment.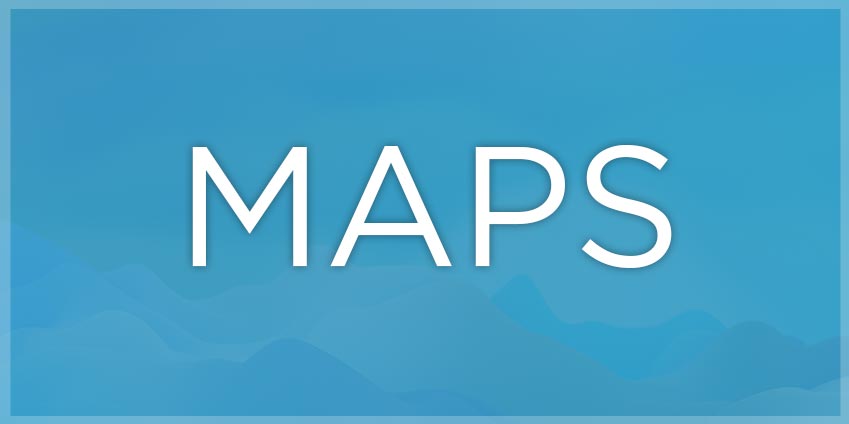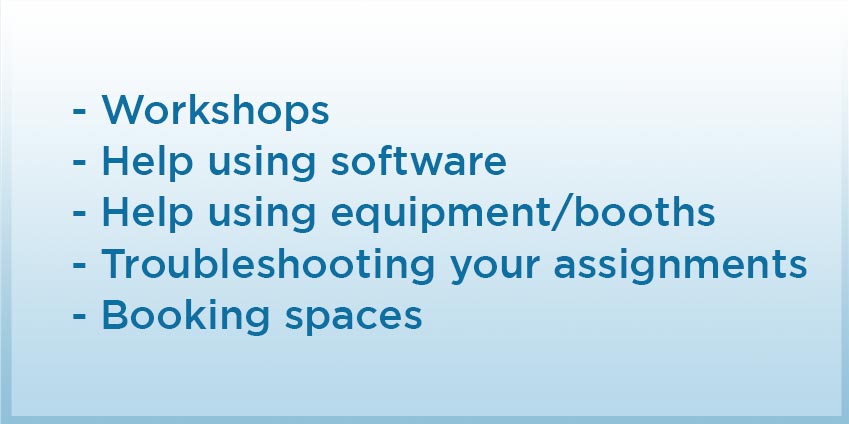 The MaPS team offer in person help too! Check the map below so you can find us, and knock on our door when you need help.
Phone: 07 3346 8280
Email: [email protected]

Location:
Level 2, Joyce Ackroyd Building 37
(see map below)
Opening times:
Monday-Friday
8:30am-4:30pm