In response to COVID-19, MaPS and Jactech have unfortunately been forced to stop all operations on campus until further notice.
The Jactech gear loans desk will open a final time Friday March 27 to accept returns only and will then close for the foreseeable future.
If you have gear out on loan, please return on Friday if safe and possible for you to do so. Please email Jactech at: [email protected] if you are unable.
We apologise for the uncertainty at this time, but assure you we're still here to help from afar!
We'll be offering a virtual help desk via Slack!
Although face to face support and gear will not be available at this time, MaPs will continue to offer production and software support!
You will have been sent an invitation to join our chat group on Slack which will act as a virtual help desk. Here, you can chat with us about any burning production or software related questions and if you're really stuck, we can support you via a one on one Zoom meeting too.
Email MaPS at: [email protected] if you cannot locate the invitation to our Slack platform.
We look forward to supporting you from a safe distance!
You can also check out our helpful videos at youtube.com/watchmaps and our guides via jactech.com.au/guides/
JACTECH
Jactech will open for a final time on Friday March 27 and will then close until further notice.
LOANS
Current loans must be returned on Friday March 27.
We thank you for your patience and understanding during these unprecedented times!
---

Welcome to JACtech (Journalism and Communications technology) and MaPS (Media and Production Support). The JACTech and Maps team provide technical support and training to students within the School of Communication and Arts.

Read more about the team's functions below.
JACTECH
---
Loans high quality production equipment to students
Oversees studio facility bookings
MAPS
---
Teaches workshops in video, audio, photography, print and web production
Runs a help desk

to support students with pro

duction projects
Offers a paid video production service to the University and external clients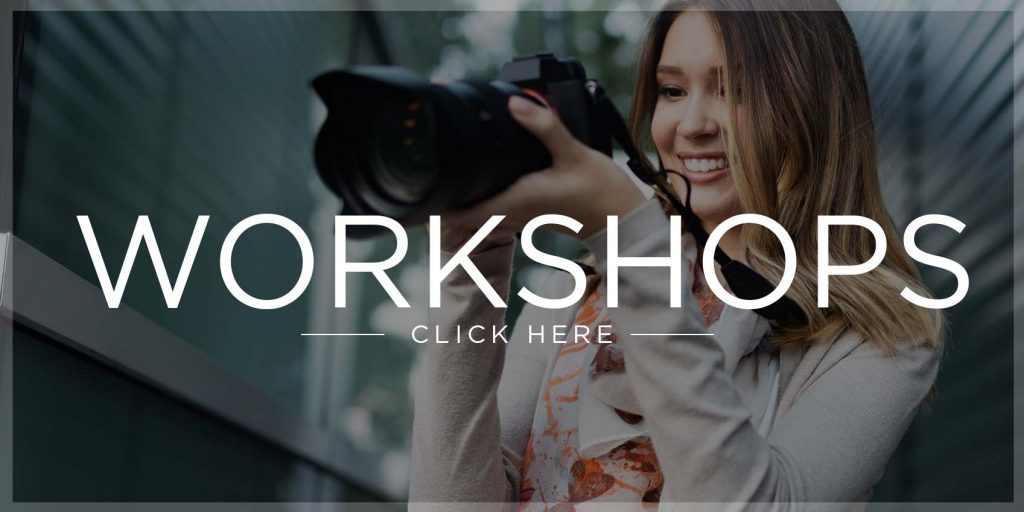 Book a MaPS production workshop to learn new skills in software and gear.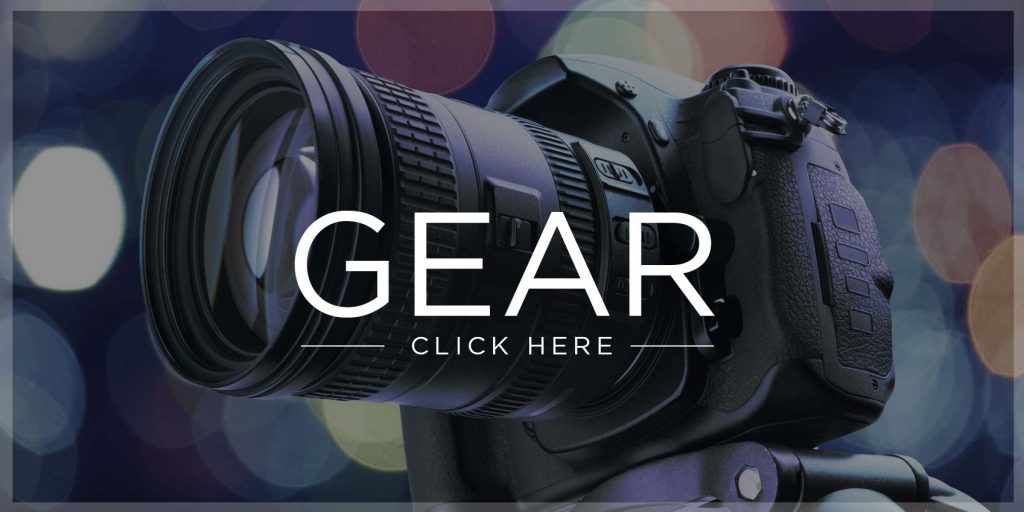 Borrow production gear from Jactech.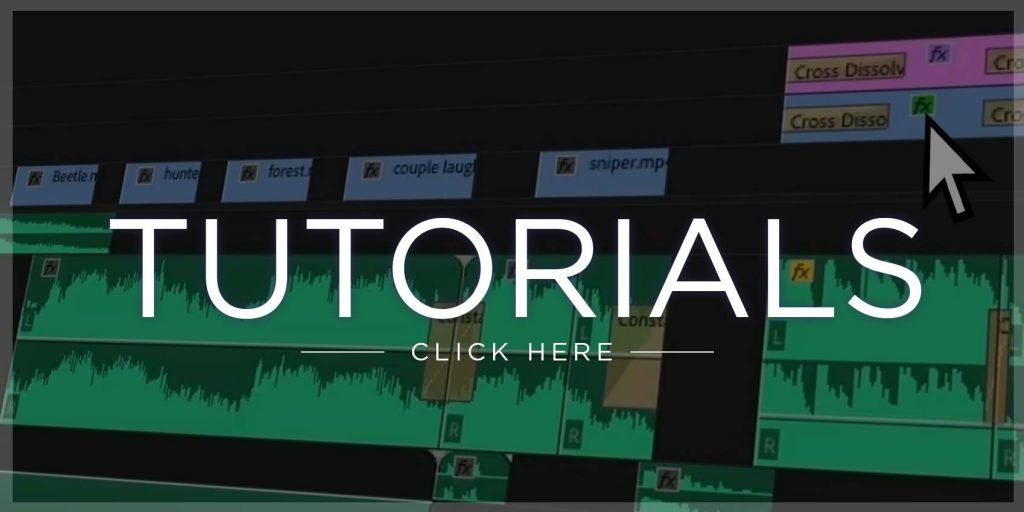 Refresh your skills with in depth video tutorials for Adobe Suite software and downloadable PDFs for using DSLR cameras.

Get in touch to organise production support, change a workshop or speak to us about gear.