Welcome to JACtech (Journalism and Communications technology) and MaPS (Media and Production Support). The JACTech and Maps team provide technical support and training to students within the School of Communication and Arts.

Read more about the team's functions below.
JACTECH
---
Booking and returning gear
Processing loans
Managing late returns
Gear maintenance
MAPS
---
Teaching production workshops
Assisting with production software, gear and facilities
Troubleshooting
Booking spaces
Commerical video production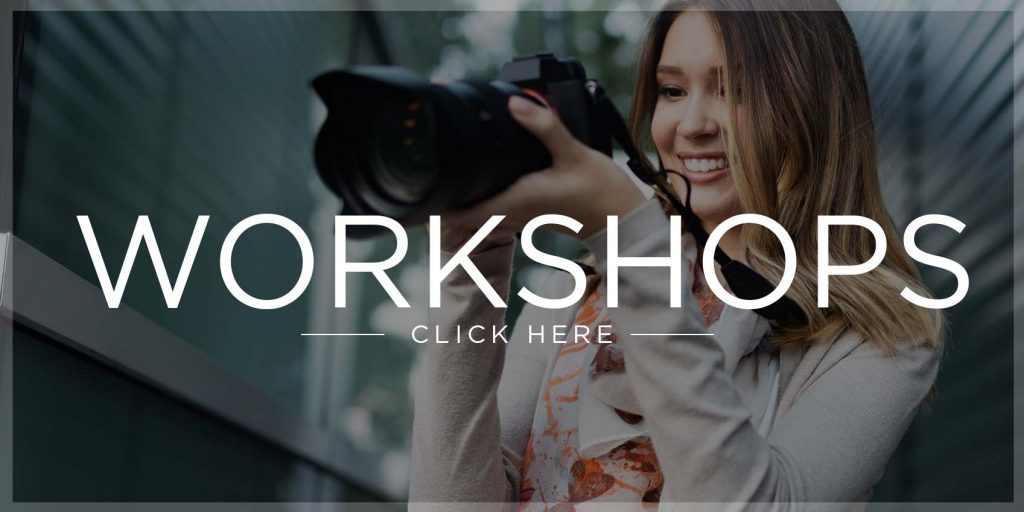 Book a MaPS production workshop to learn new skills in software and gear.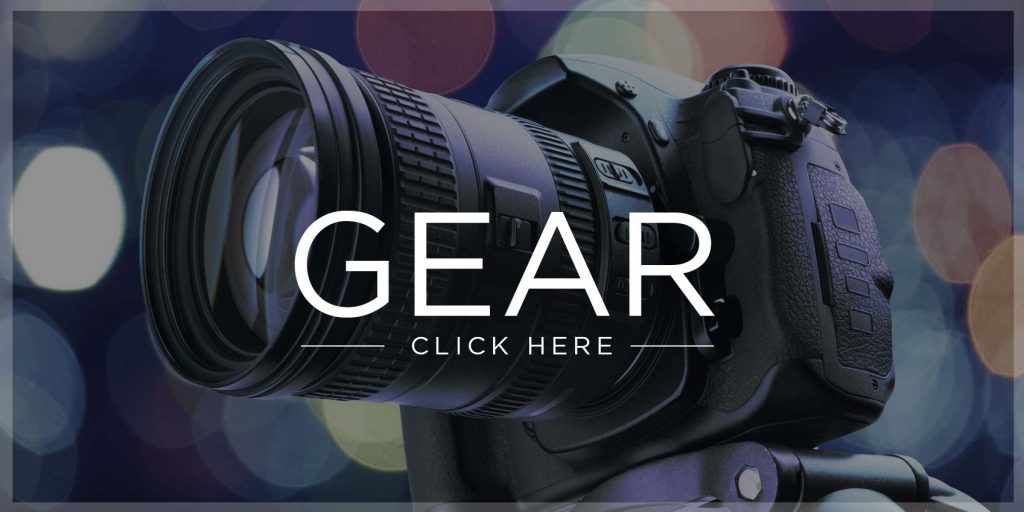 Borrow production gear from Jactech.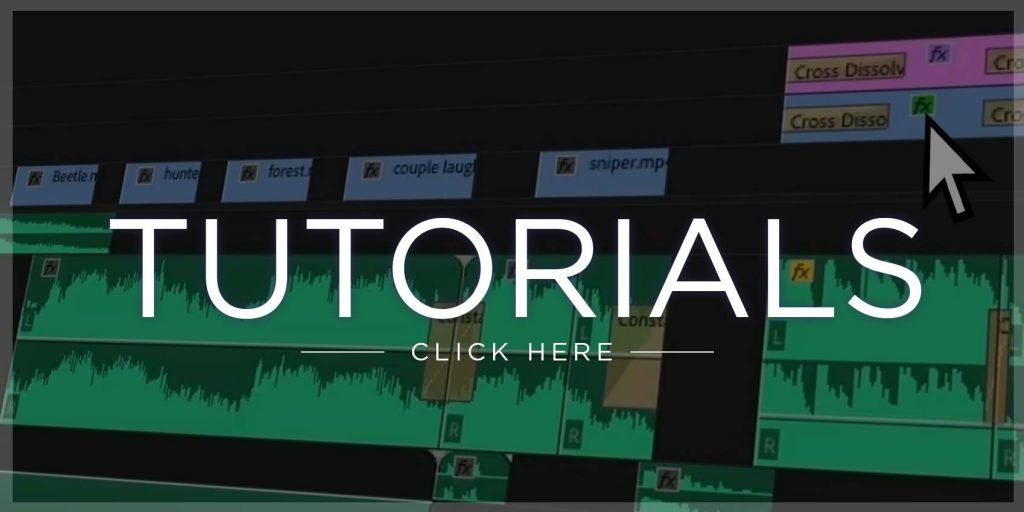 Refresh your skills with in depth video tutorials for Adobe Suite software and downloadable PDFs for using DSLR cameras.

Get in touch to organise production support, change a workshop or speak to us about gear.