MaPS is teaching face to face workshops with reduced class sizes in Semester 2, 2022.

All our software workshops are available online via youtube.com/watchmaps

Jactech will open as normal from Week 1, Semester 2. This may change in response to any government COVID-19 advice.
We'll be offering a virtual help desk via email!
Although limited face to face support will be available, email is the best way to seek support from MaPS at this time.
Email MaPS at: [email protected] if you need assistance with equipment, software or just want some production feedback or advice.
We look forward to supporting you this year!
You can also check out our helpful videos at youtube.com/watchmaps and our guides via jactech.com.au/guides/
We thank you for your patience and understanding during these unprecedented times!
---

Welcome to JACtech (Journalism and Communications technology) and MaPS (Media and Production Support). The JACTech and Maps team provide technical support and training to students within the School of Communication and Arts.

Read more about the team's functions below.
JACTECH
---
Loans high quality production equipment to students
Oversees studio facility bookings
MAPS
---
Teaches workshops in video, audio, photography, print and web production
Runs a help desk

to support students with pro

duction projects
Offers a paid video production service to the University and external clients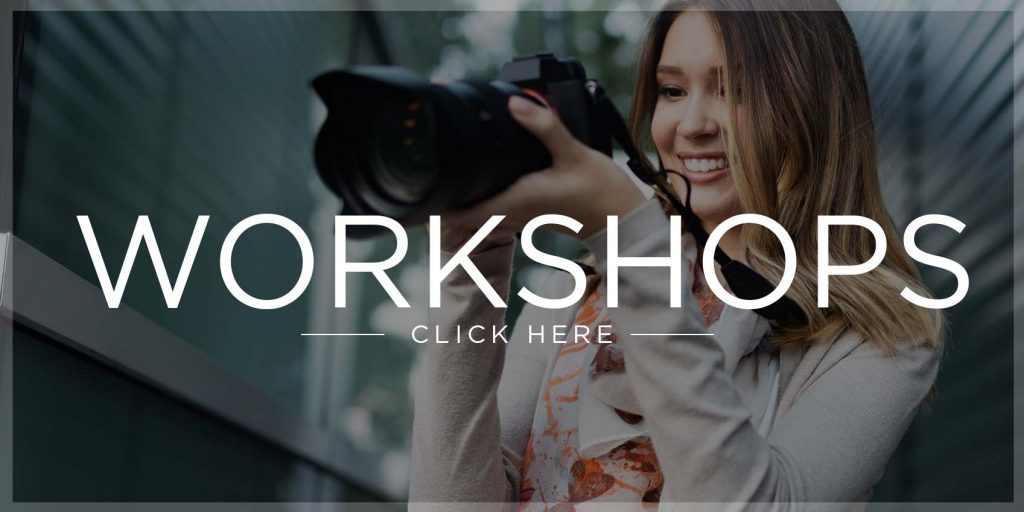 Book a MaPS production workshop to learn new skills in software and gear.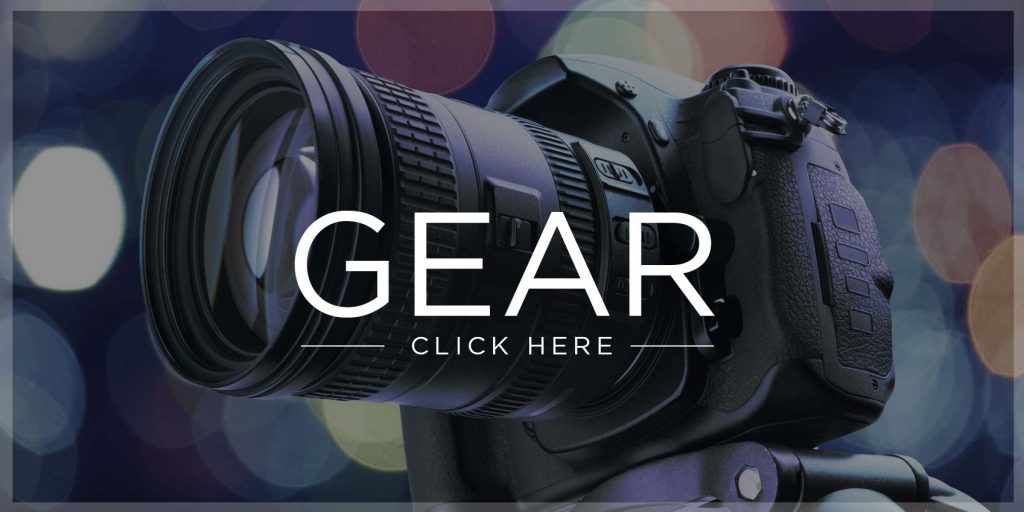 Borrow production gear from Jactech.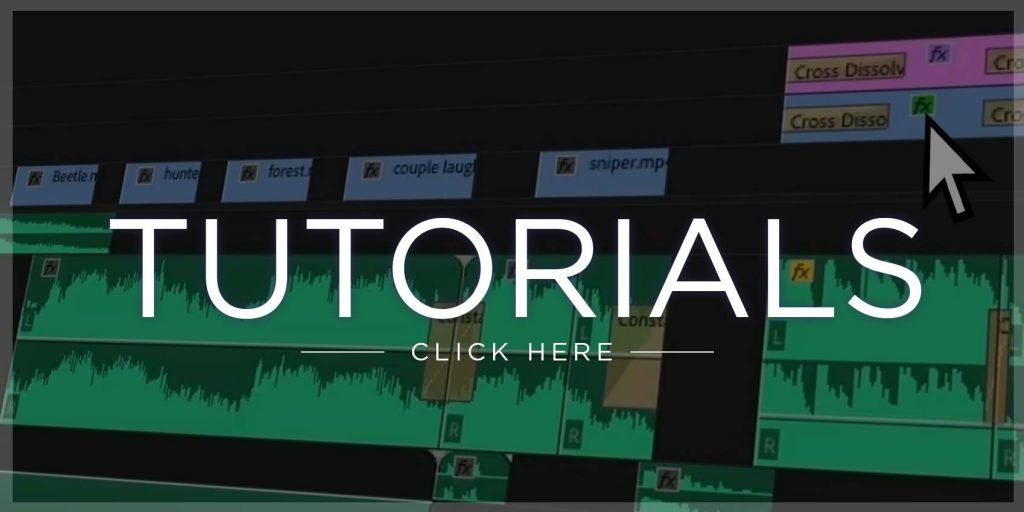 Refresh your skills with in depth video tutorials for Adobe Suite software and downloadable PDFs for using DSLR cameras.

Get in touch to organise production support, change a workshop or speak to us about gear.